We understand importance of work-life balance and we are in constant hunt for making our teams life and full fill their diverse needs.
We push our team to go beyond their limits and support you in every responsibility you shoulder, recognizing every dream you have, mentoring you for life rather than only work.
Come join us because you make us complete.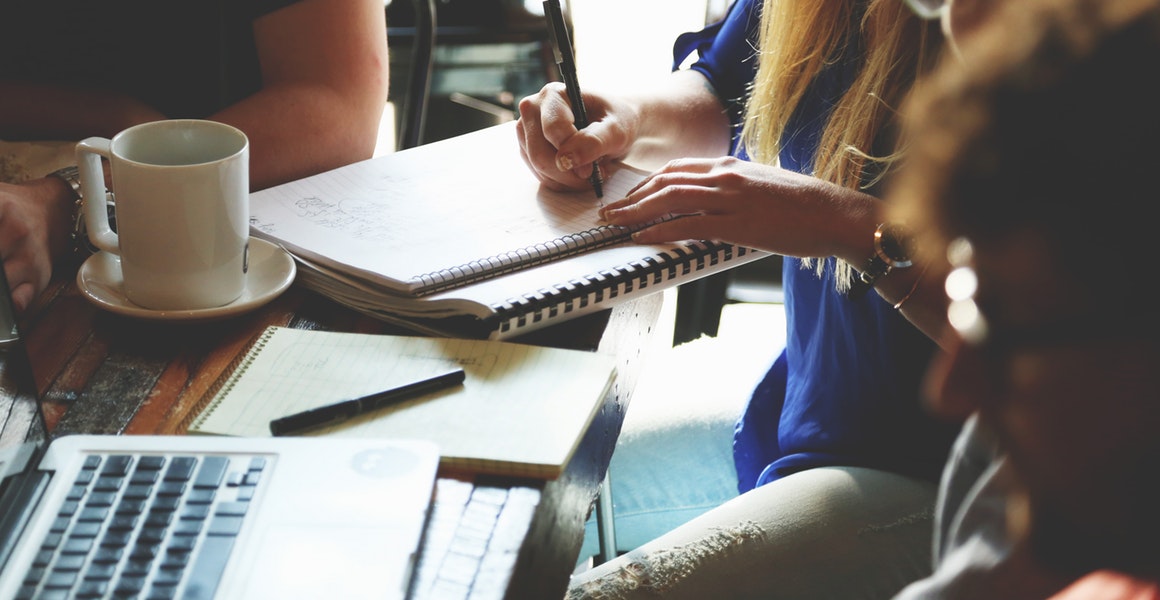 We do not have any opening right now, you can upload your resume below, we will get back to you soon.