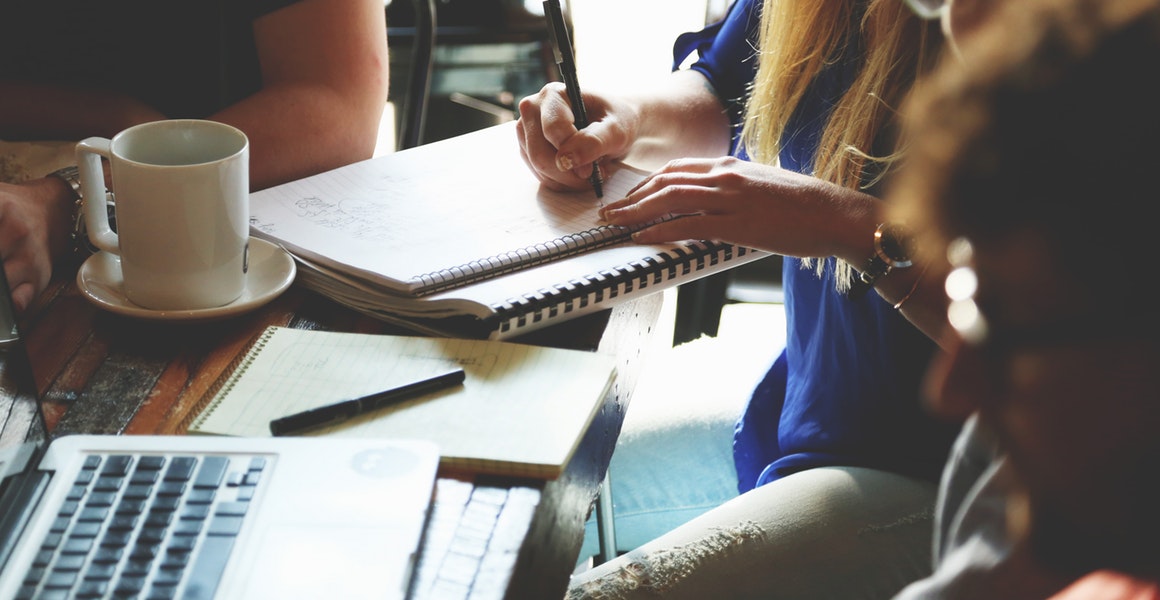 WebOrion™ – Trusted brand since 2012 for Cyber Security, Mobile Applications, Website Development and other IT Services.
Our experts convert ideas into reality and add value to our customers by providing quality solutions. We thrive in providing security to all types of applications focusing on preventing cyber attacks and data clean-up after cyber incident.
Our security advisors with years of experience help you overcome cyber security challenges in cost effective way. For IT companies we help companies to include cyber security to be part of conventional software development cycle.
Mission – To become the preferred partner in Cyber Space for our valuable customers.
Vision – To protect our customers business against cybercrime and reduce their risk in the internet arena by comply with regulation to transform their operations.
When it comes to creating professional, attractive, and effective websites, there is no company that can surpass Weborion. Thanks to their talent, our site has taken off in the search engines like a rocket. In this day and age, it is impossible to get ahead as a business without the support of specialists like Weborion standing behind you. The attention is fabulous and the staffs are superb. We could not have picked a better team of professionals to represent us.
From our first time meeting with Weborion team, we found the 'can-do' attitude towards our entire project, and their willingness to meet our needs – both creative and budgetary! We had a fairly intense approval process on our end, but the Weborion team always made working together easy; from new needs popping up, to last minute changes, the overall approach was hard-working but always positive. Even post-launch, the team has continued to be helpful and interactive, making it easy to solve any issues quickly and resolutely. Thank you, Weborion!
My company just launched our completely revamped website and couldn't be any happier with the way the site turned out, and our experience with Weborion. They took our old website with outdated graphics, fonts, etc., and transformed it into a modern and incredibly attractive site. Their team is a perfect mix of left and right brains. When we met with them to discuss the project, we were immediately impressed with how easy they are to communicate with—just real, down to earth, believable people that don't talk over your head with tech jargon. They listened and spent ample time understanding our products and message to make sure the site layout was appropriate. They pulled off some very tricky programming feats to get the site to do what we wanted, while not losing sight of the need for superb, modern aesthetics. Weborion is absolutely Top Notch Website development and Cybersecurity expert.
I have been in the IT industry for nearly 30 years, I am a novice when it comes to the creation and modifying policies, procedures, and improving our cybersecurity program. Weborion has been a great organization to partner with to help train us in those areas. The Weborion Team has been a great resource to organize our IT risk assessments, business processes, and vendor management.